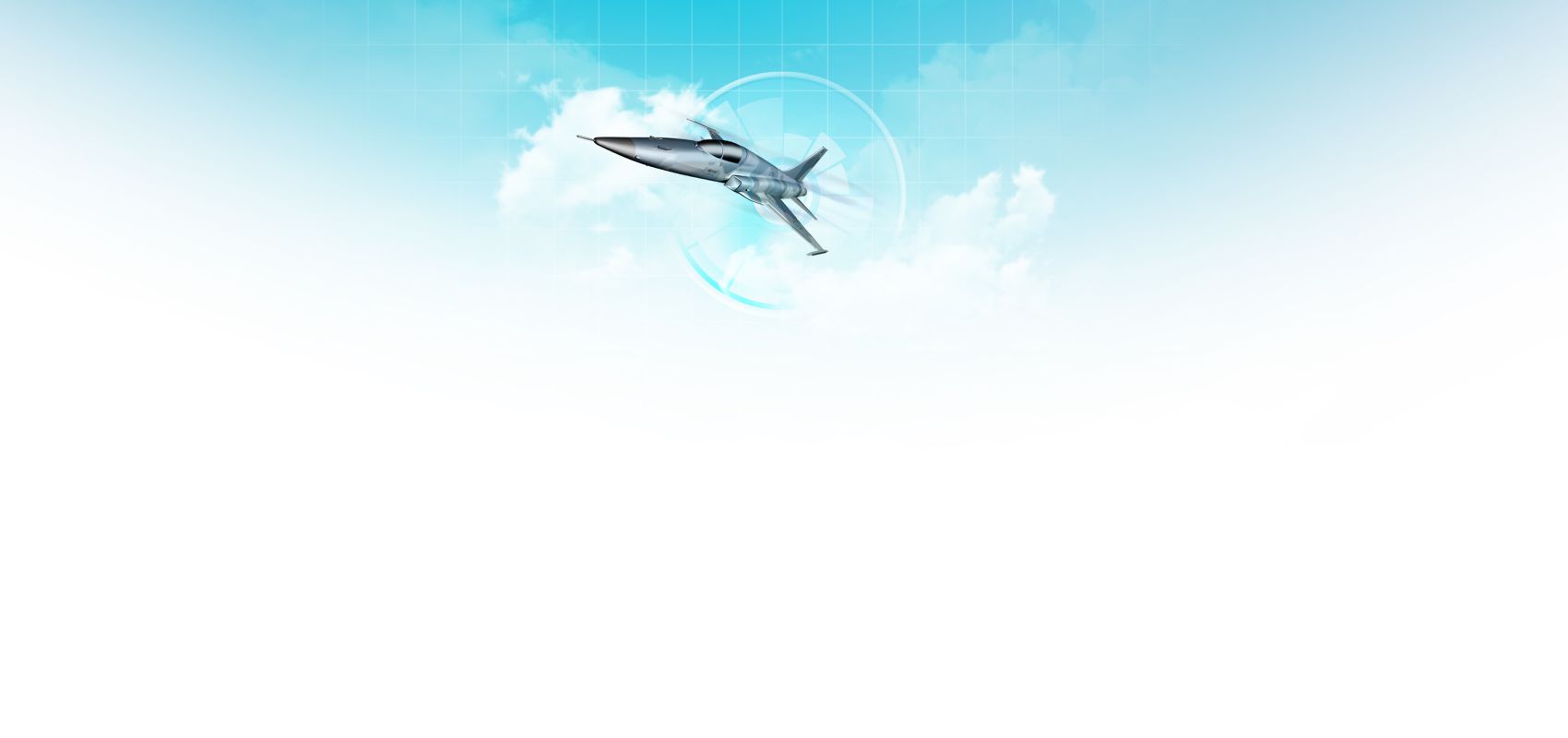 DVR -
Digital Video Recorder
An avionics instrument to record video, flight symbology, radar, and pilot conversation in digital format on F-5, and F-16 fighter aircrafts.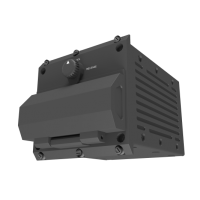 MCDE -
Mission Computer Data Entry
An avionics instrument to display navigation data on F-5 E/F Tiger in real time, control INU (Inertial Navigation Unit) to conduct alignment and entry waypoint.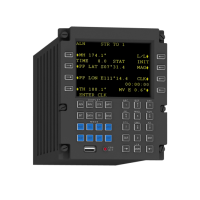 MSCADC -
Miniature Standard Central Air Data Computer
An avionics instrument to generate altitude, airspeed, control flap system, auxiliary intake door, landing gear warning and SAS
(Stability Augmented System).