Condensate Return Line Inhibitors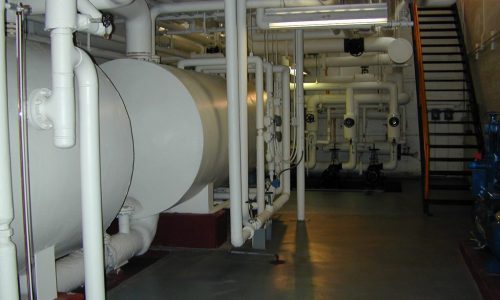 Condensate Return Line can cause carbonic acid corrosion. Due to this, Alpha Avia developed high concentrated chemicals which includes neutralizer amines and filming amines. Also, Alpha Avia have been used another type of solution which includes three different neutralizer amines in the product for protecting the system against corrosion.
Combined Products:
Combined products which includes antiscaler, boiler and Condensate Return Line inhibitors for small and medium capacity circulations.